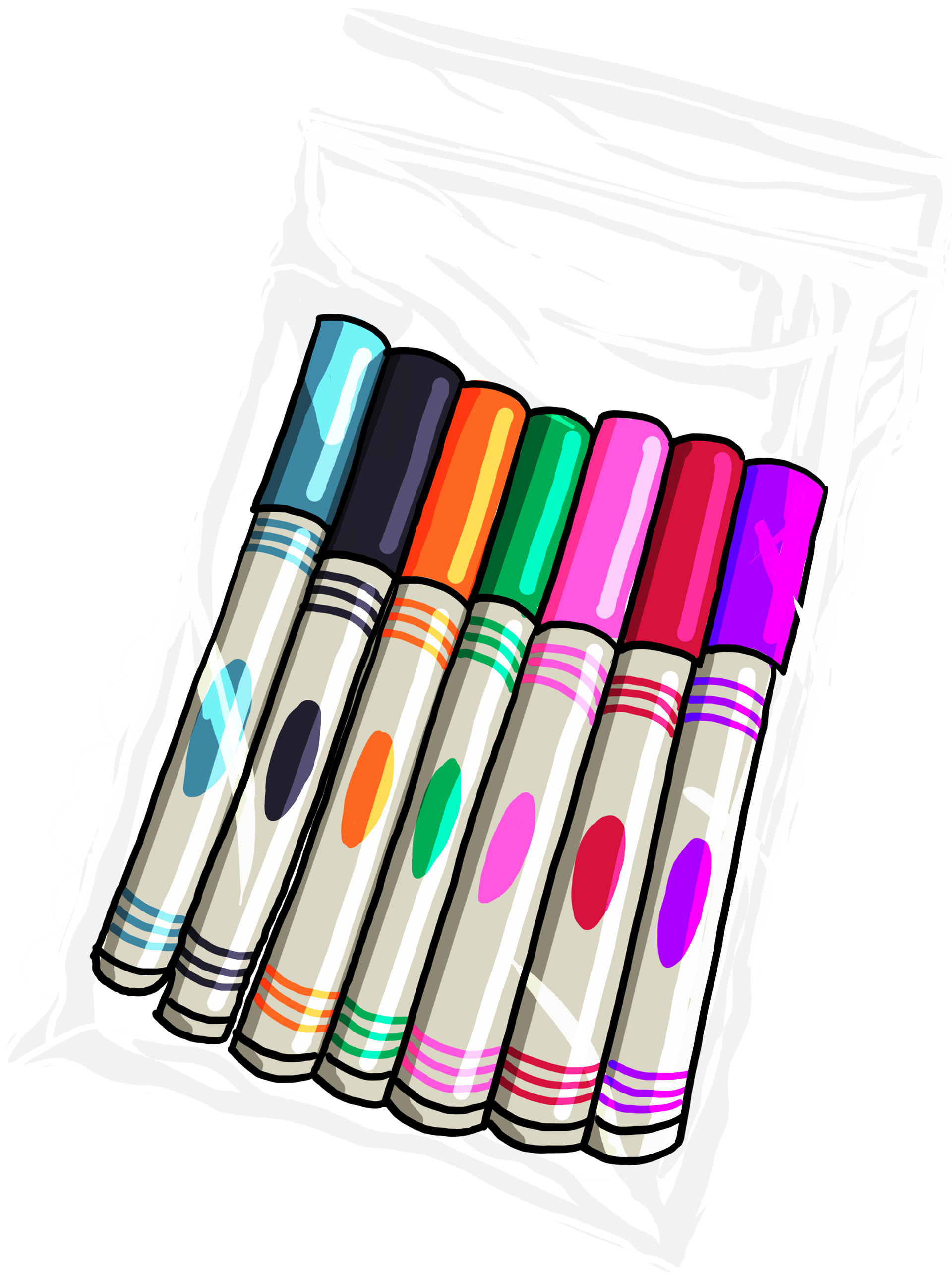 The studio works with a team of like-minded people from around the world with a strong belief that outstanding design and intelligent use of technology, coupled with a highly collaborative approach, is the true value proposition for our clients. The people that work with me and the studio are curious by nature and believe that innovative development occurs best when a motivated, inspired and open-minded collective of passionate individuals work together to solve its clients greatest challenges. Therefore all of us pride ourselves on our mindset and on overcoming the barriers of place, language and culture. 
No lone wolves here! Mutual support and motivation are crucial parts of our culture. We fix mistakes together. Success is celebrated together. 
Improvise. Adapt. Overcome. 
We change, projects change, the world changes. We are not only open to new things, we actively search for them. If we don't know how something works, we teach it to ourselves. 
The mission: Push web and print experiences forward through constant improvement. We want to be proud of our work and amaze others. The demands on us and our work are correspondingly high. 
We're not machines (at least some of us aren't). We make mistakes and we improve upon them. In the end, we're just some people spending way too much time in front of our computer screens.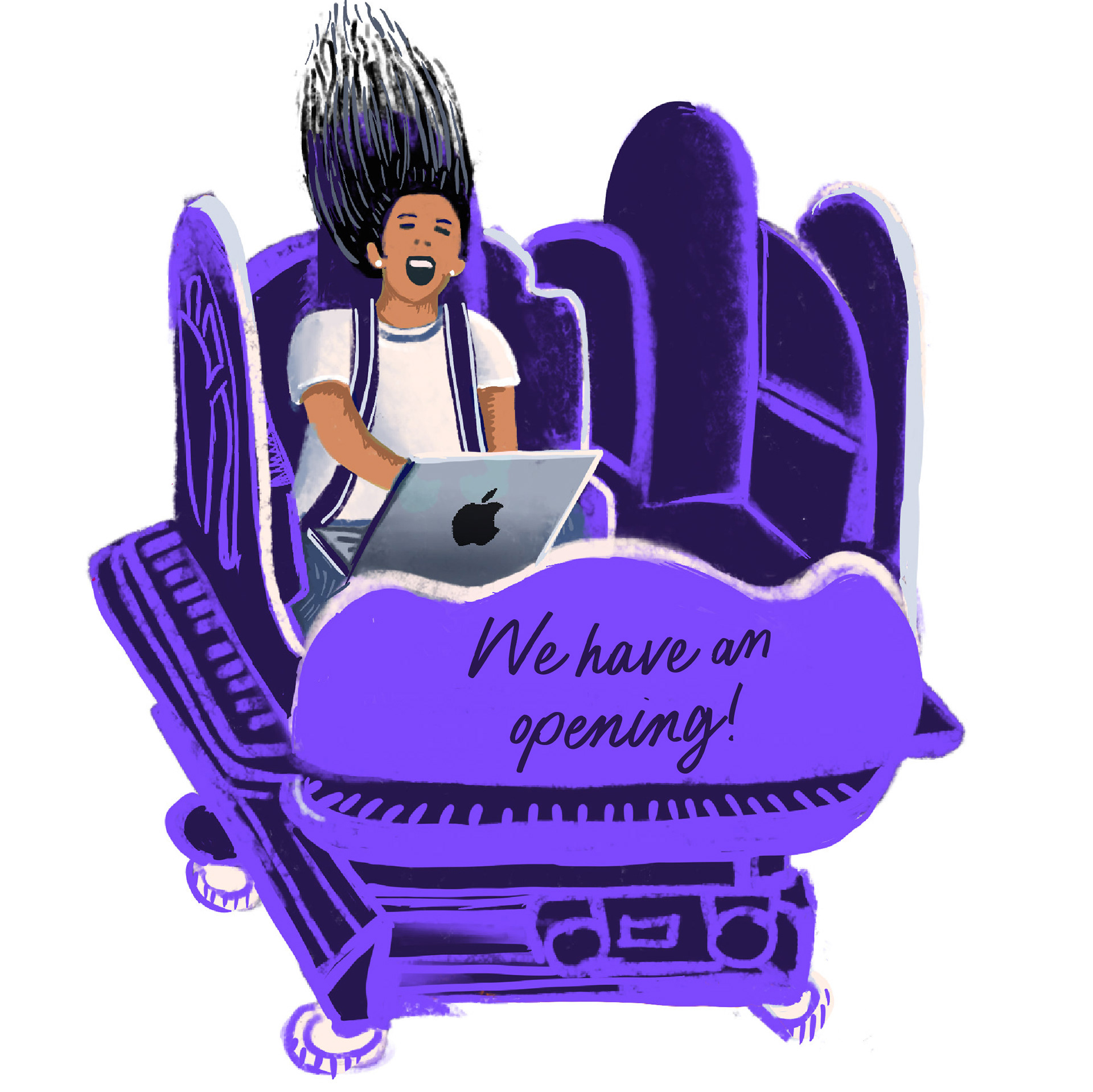 The studio is looking for an ambitious visual designer to help us work on challenging and exciting projects. 
This is a full-time position, but you can work from anywhere you like as long as are in or close to the India Time Zone.  
You are experienced in creating visuals and design (graphic, art & typography) for more than 3 years in digital & print for brand-led design. 
You have an eye for detail in design with an understanding of 
typography and strong layout skills.
You like collaborating with the design team to find and create innovative solutions and push the web and print forward. 
You are interested in working with an interdisciplinary, diverse team that shares the same passion for outstanding brand experiences. 
You have experience in working with Adobe Photoshop, Adobe Illustrator, Adobe In Design and have basic knowledge of Adobe XD as a bonus. 
You are great at managing your own time effectively to meet deadlines. 
You are fluent in English.
Interested? Smash that apply button. 
No need to be formal. Just tell us a bit about yourself by sending us links to your portfolio/website, the latest projects you worked on or your GitHub / Behance / Dribble account. We'll be in touch.