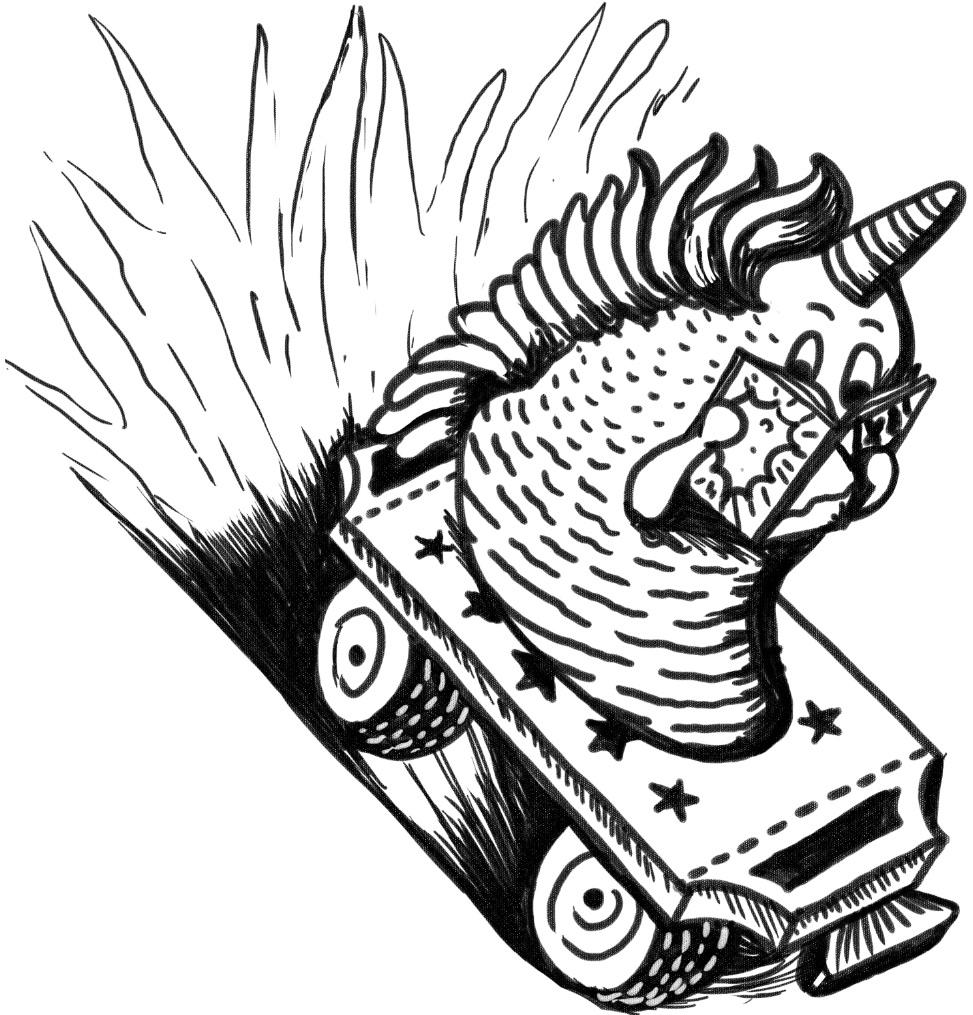 Hello! I am Vidhi Shah and The Drawing Board (a.k.a. TDB) is my second home, my solace and the sweetest fruit of my labor that also doubles up as my studio. I am a Bombay (now known as Mumbai) based creative director & illustrator. 

After spending more than half a decade creating ads, I pivoted towards illustration, almost naturally. Having spent my entire childhood daydreaming, sketching to log diaries and painting realistic leaves with petals, I started sensing a disconnect between the mechanical click of the keyboard and the finished piece of work. Like something was amiss. So, after a while of incubation and experimentation, my work began attracting commercial clients (as I had hoped it would) and eventually helped me create my studio, where I could do just that. Currently, my work lies at the intersection of illustrative graphic design, photography, and art. You can find my work at different restaurants, cultural music projects; on websites, apparel, packaging; in different branding endeavours, publications, exhibits, advertising, and editorials. And when I am not sketching for work, you can find me playing with a puppy on a street, daydreaming by the sea or drinking gallons of warm teas or cold coffees in local cafes.
You can find a selection of my work on this website but whenever you want to view more of it or even discuss possibilities, feel free to send an 
e-
mail
.