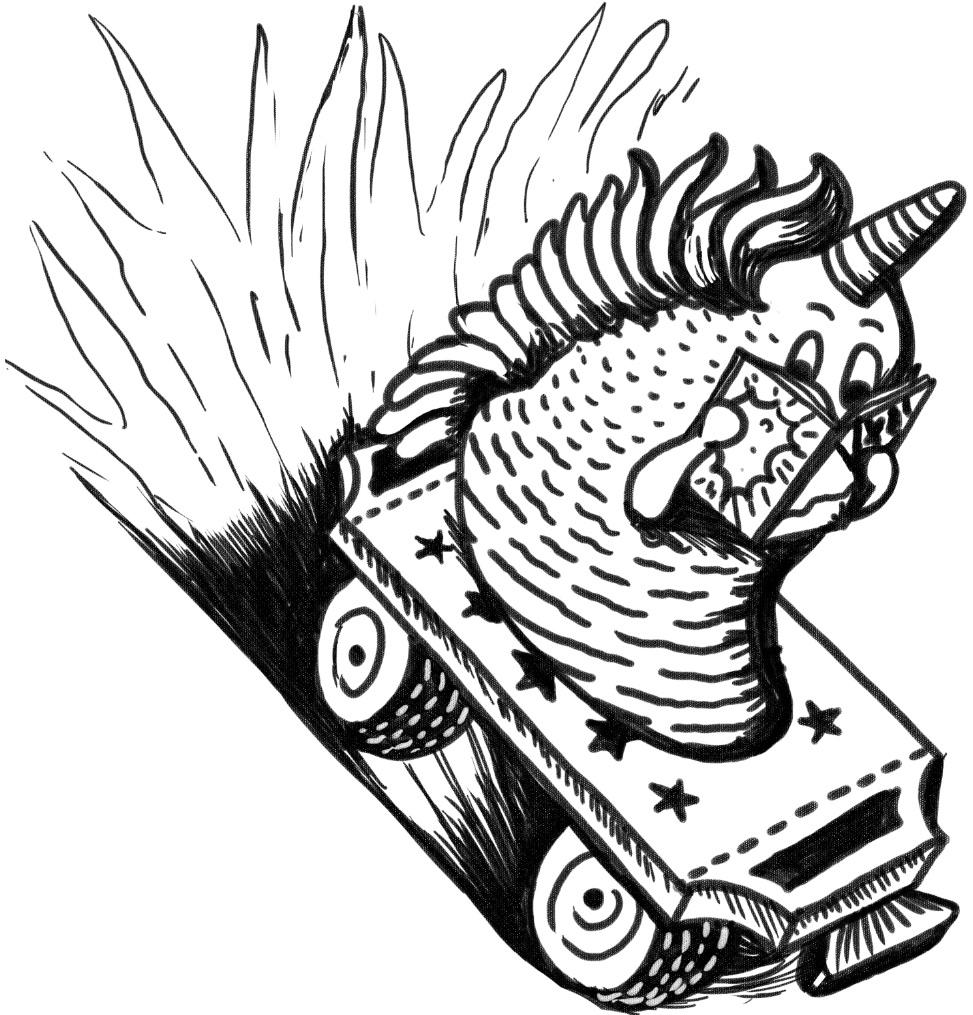 I am Vidhi Shah and The Drawing Board (a.k.a. TDB) is my second home, my solace and the sweetest fruit of my labor that also doubles up as my studio. I am a Bombay (now known as Mumbai) based creative director, art director & illustrator.
After spending more than half a decade creating ads, I pivoted towards illustration, almost naturally. Having spent my entire childhood daydreaming, sketching to log diaries and painting realistic leaves with petals, I started sensing a disconnect between the mechanical click of the keyboard and the finished piece of work. Like something was amiss. So, after a while of incubation and experimentation, my work began attracting commercial clients (as I had hoped it would) and eventually helped me create my studio, where I could do just that. Currently, my work lies at the intersection of illustrative graphic design, photography, and art. And when I am not sketching for work, you can find me playing with a puppy on a street, daydreaming by the sea or drinking gallons of warm teas or cold coffees in local cafes.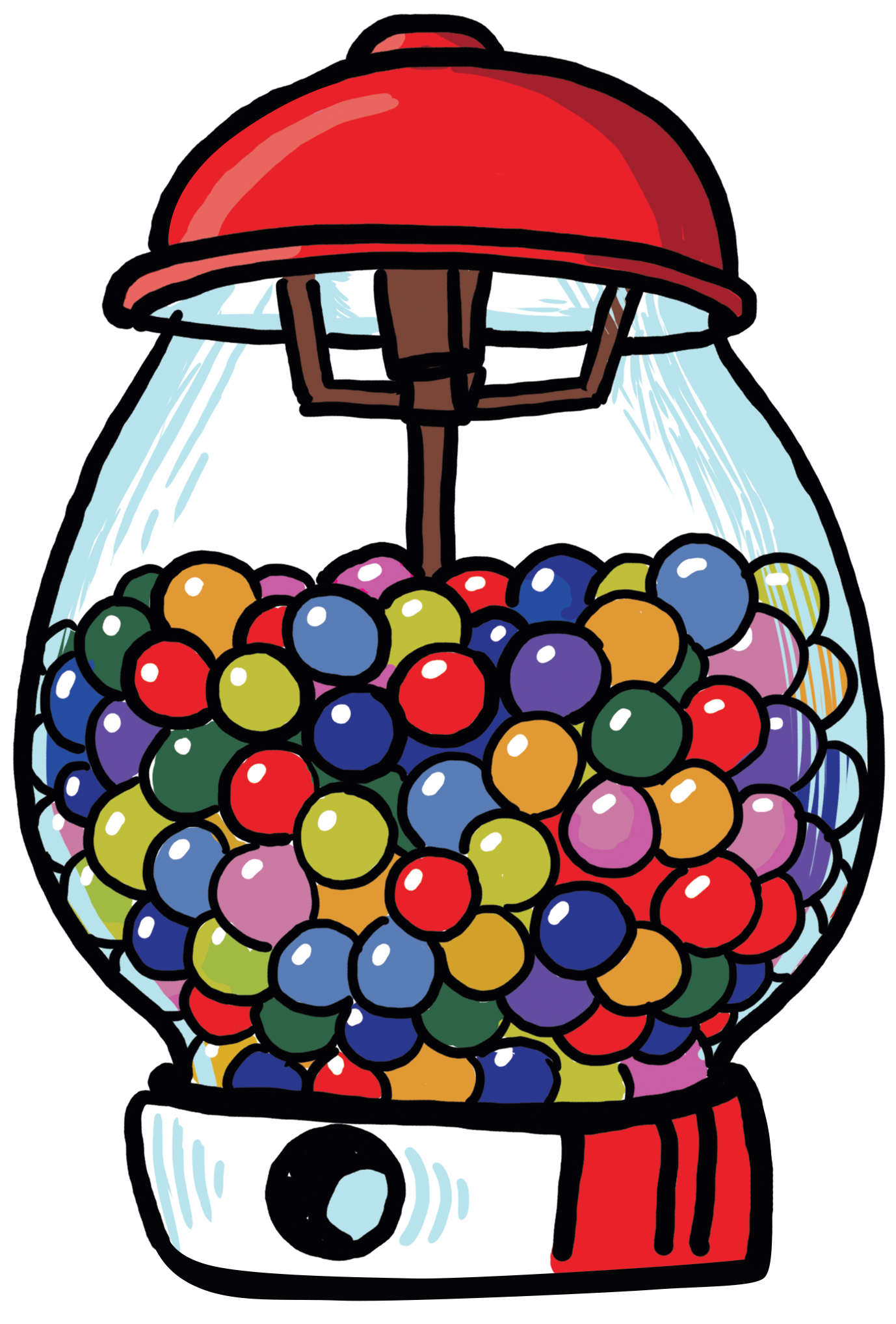 Here are a few other questions I have been asked:
What is "The Drawing Board" and what does it do?
The Drawing Board is an independent collaborative studio founded by me (Vidhi) that works on Branding, Art Direction, Creative Direction, Illustrative Design, Illustrative Documentation & Illustration Projects. 

So what's Illustrative Design/Documentation?
It's simple, it's nothing more than a design-oriented project that requires an illustrative approach in order to solve the graphic problem. When you go through the some of the work we have created, you will know exactly what I mean by that, these words will resonate with you, like butter on bread.

What do you mean by a collaborative studio?
It doesn't have employees, it only has creative collaborators (I call them the "TDB Collabs"). As each project that I work on is so varied, the talent that comes on board to partner with me on them is also specialised in that particular field, may it be copywriting, animation, coding, printing, 3D modelling, retouching or photography and also works on that special category you belong to.

Who are TDB Collabs?
They are either specialised studios or people that work independently. I only work with them only if the project has the requirement and if you'll need me to bring them in. But they are not exclusive to me nor am I to them. So I am also more than happy to collaborate with people you already have worked with and will add value to the project.

What kind of clients does the studio usually work with?
It works with Multinational Companies, Advertising Agencies, Design Firms, Production Houses, Artists, Musicians, Publishing Houses, The Hospitality Industry, Independent Brands & Startups.

Can you name a few?
Times of India, MTV, L'Oréal Paris, Maybelline New York, Garnier, Hermès, Lowe Lintas, Design Stack, Teach for India, Viacom18, Cover Story, Sweetish House Mafia, Shizusan & a few more.

How many projects does the studio take on at once?
Nevermore than 3, again that also depends on the project, sometimes it is only 1, as I believe that every project needs time, effort and craft to do it right. So my apologies if we have to say no to an upcoming project due to the schedules clashing, in order to do justice to the ongoing projects.